국제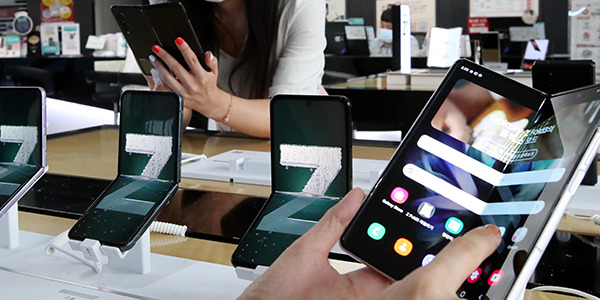 Samsung Electronics Co. has bounced back to the rank as the world's biggest smartphone vendor in the third quarter thanks to heated response to its latest foldable handsets.
According to market researcher Canalys on Monday, Samsung Electronics accounted for 23 percent of the global smartphone shipments during the July to September period, becoming the No.1 smartphone vendor in the world. The growth was owed to the global craze for its recently released foldable devices – Galaxy Z Fold 3 and Z Flip 3.
Domestic sales of the foldable smartphones exceeded 1 million in 39 days since its launch on August 27, the third-fastest following the Galaxy Note 10 and Galaxy S8.
Apple came second with a 15 percent share on strong initial demand for its new iPhone 13. Xiaomi took the third place with 14 percent. Oppo and Vivo came fourth and fifth with 10 percent each.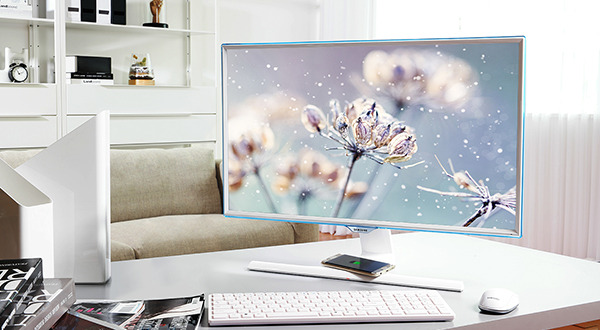 Samsung Electronics also scored big in high-performance monitors.
Its Smart Monitor released in December last year sold 600,000 units in the global market on Monday, according to the company.
The monitor allows users to enjoy various over-the-top (OTT) services including Netflix, Samsung TV Plus and YouTube without connecting to a PC. The multi-tasking monitor that enables easy connection with IT devices also supports remote access and voice recognition.
[ⓒ Maeil Business Newspaper & mk.co.kr, All rights reserved]
ⓒ 매일경제 & mk.co.kr, 무단전재 및 재배포 금지